Seen & Heard on Houston TV news channels and AM 740
Tub To Shower
Conversions
Transform your outdated, underutilized tub to a spacious and elegant, functional shower solution
Free In-Home Consultation
We respect your privacy! By submitting your request, you authorize a representative from Allied Bath to call you on the mobile or landline phone number provided to discuss your project. You understand that we may use automated phone technology (including sms messaging) and direct email to contact you and that you are in no way required to purchase any products or services from us.
Reimagine Your Bath
Completely transform your bathroom with Allied Bath's efficient, affordable, and luxurious tub-to-shower conversions.
Our highly-skilled, licensed plumbers and electricians, and our talented design team and technicians will work with you to ensure that your vision for the perfect bathroom is met and delivered, on time, and with minimal mess and demolition.
Tub-To-Shower: Before and After
Use the slider to see how much better your bathroom will look with an Allied Bath tub-to-shower conversion!
With a custom-tailored, personalized design process, a dedicated and reliable team of technicians and installers and world-class service, your Allied Bath Tub-to-Shower project will bring a whole new life to your tired, old, and cramped bathroom.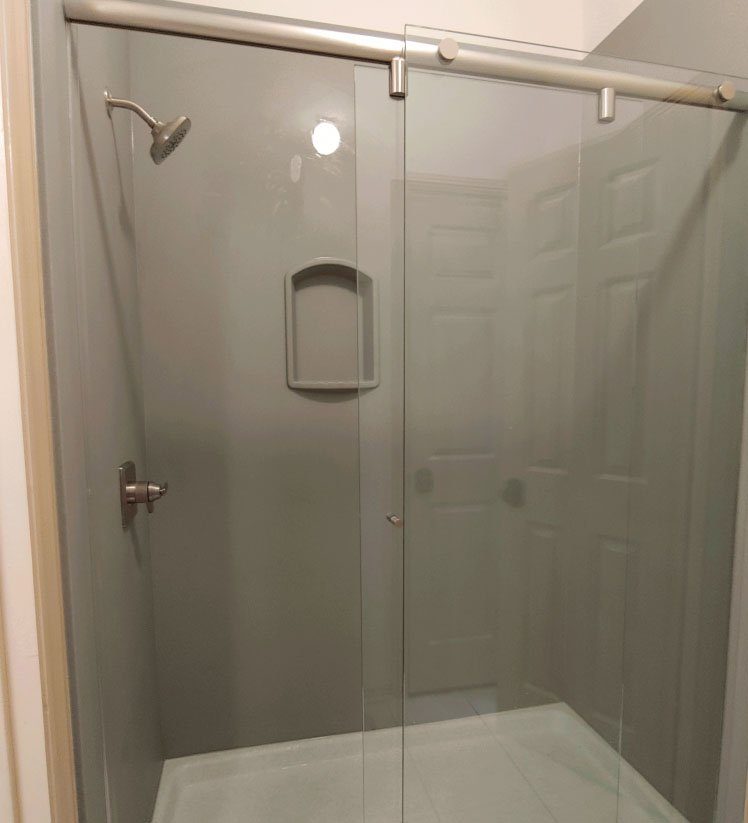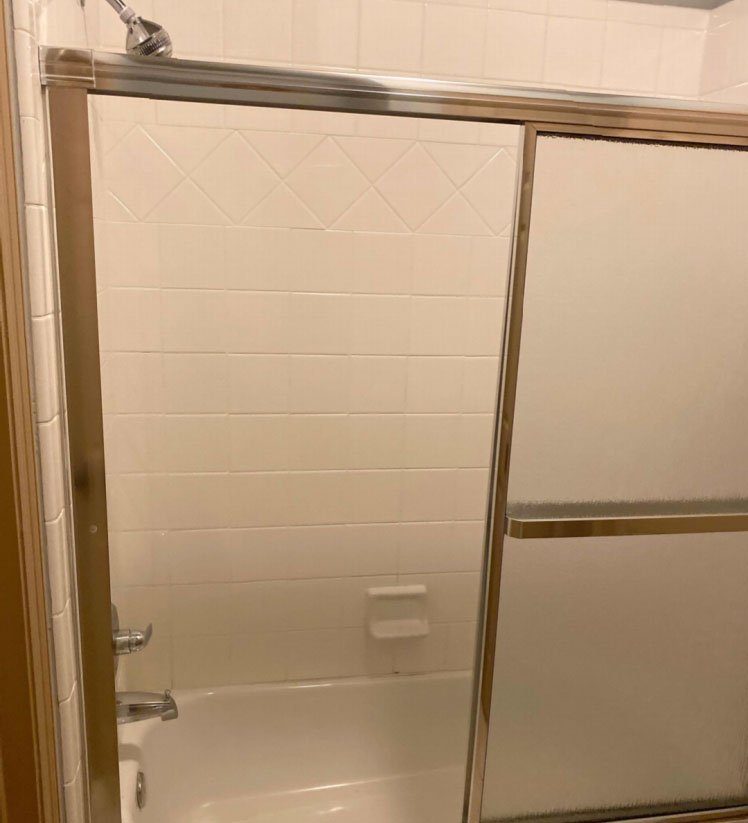 Why Choose Allied Bath?
We began as a Siding and Window company in 1988.  Through the years we have transitioned into just a couple of other popular products and services – Allied Bath being one of them – but with the same commitment to excellence, for which we are known.
At Allied, our goal is to help our customers improve their lifestyles and comfort in ways that are cost effective, yet add maximum value to their homes.
Allied Bath provides the finest and most attractive options available.  We focus on both aesthetics and functionality, maximizing your space.
Call the professionals at Allied.  One call or click does it all.  Set a convenient appointment to receive a free, in-home consultation and a no-nonsense, no-obligation, exact quote.
Call today!
50,000 Satisfied Customers
Since 1998, Allied has established a history of trust, reliability, and quality.
Commitment to Quality
When you hire Allied Bath, you aren't just hiring a contractor who's going to sub-contract everything out. We do the work, and a dedicated, reliable team oversees the whole process of your unique job to ensure unrivaled quality.
Convenient and Cost Effective
At Allied Bath, we understand that you want to improve the value and comfort of your home, and you want to do so affordably and responsibly. We work to ensure that you stay on budget, and we never overcharge or add hidden fees or cost overruns.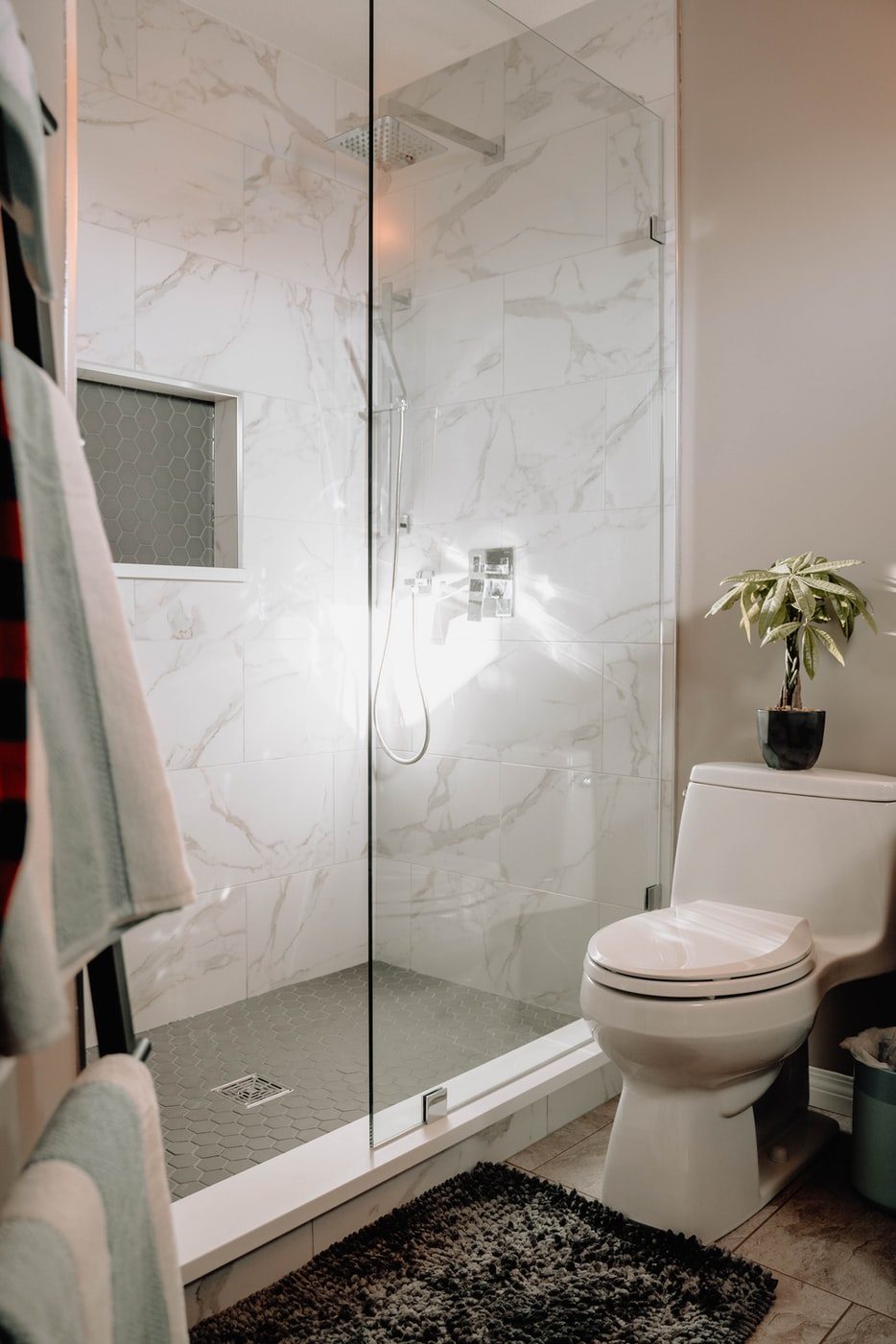 You'll Love Your New Tub-to-Shower Conversion
Allied Bath's Tub-to-Shower Conversion will not only bring your bathroom back to life, you'll experience a whole host of valuable benefits as well, including:
Reclaiming usable space where that bulky bathub used to be 
Fresh new look with a wide variety of available walls, glass patterns, frame colors, shower doors and pans, and plumbing fixtures (most include lifetime warranties)!
Built-in, durable shelving for bath products, like shampoo and soap

Wheelchair accessibility
Certified, name-brand products
State-of-the-art accessories and finishes
Low or no maintenance surfaces
Easy and safe shower entry and exit for improved safety
More Affordable Than You Think
Allied Bath offers flexible, affordable financing options for every budget.

No interest, no payment options
Low interest option
As little as $68/month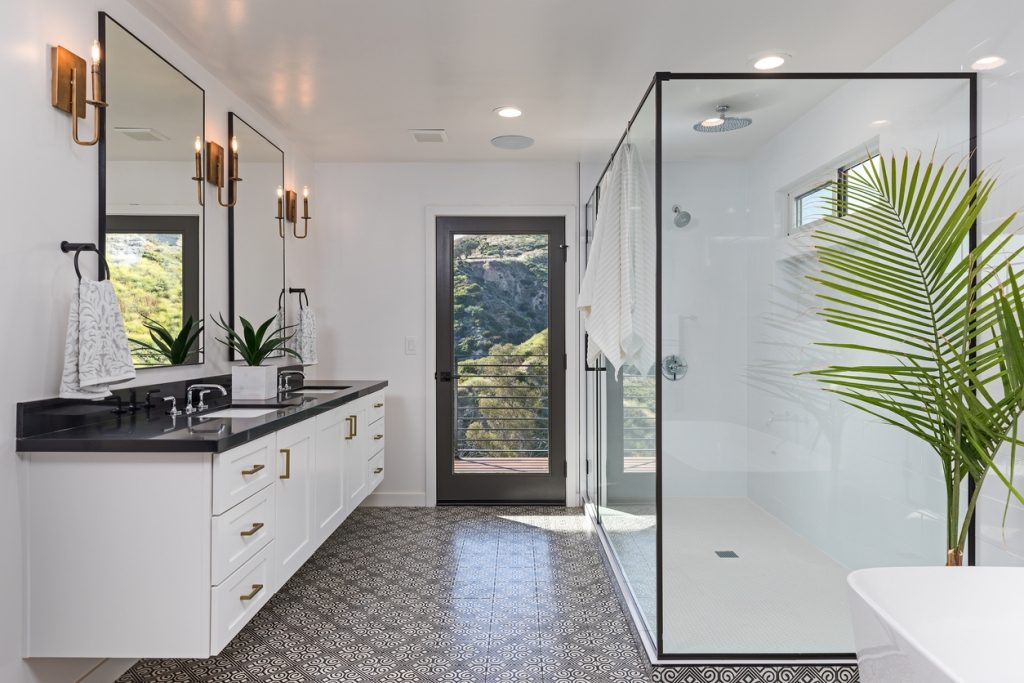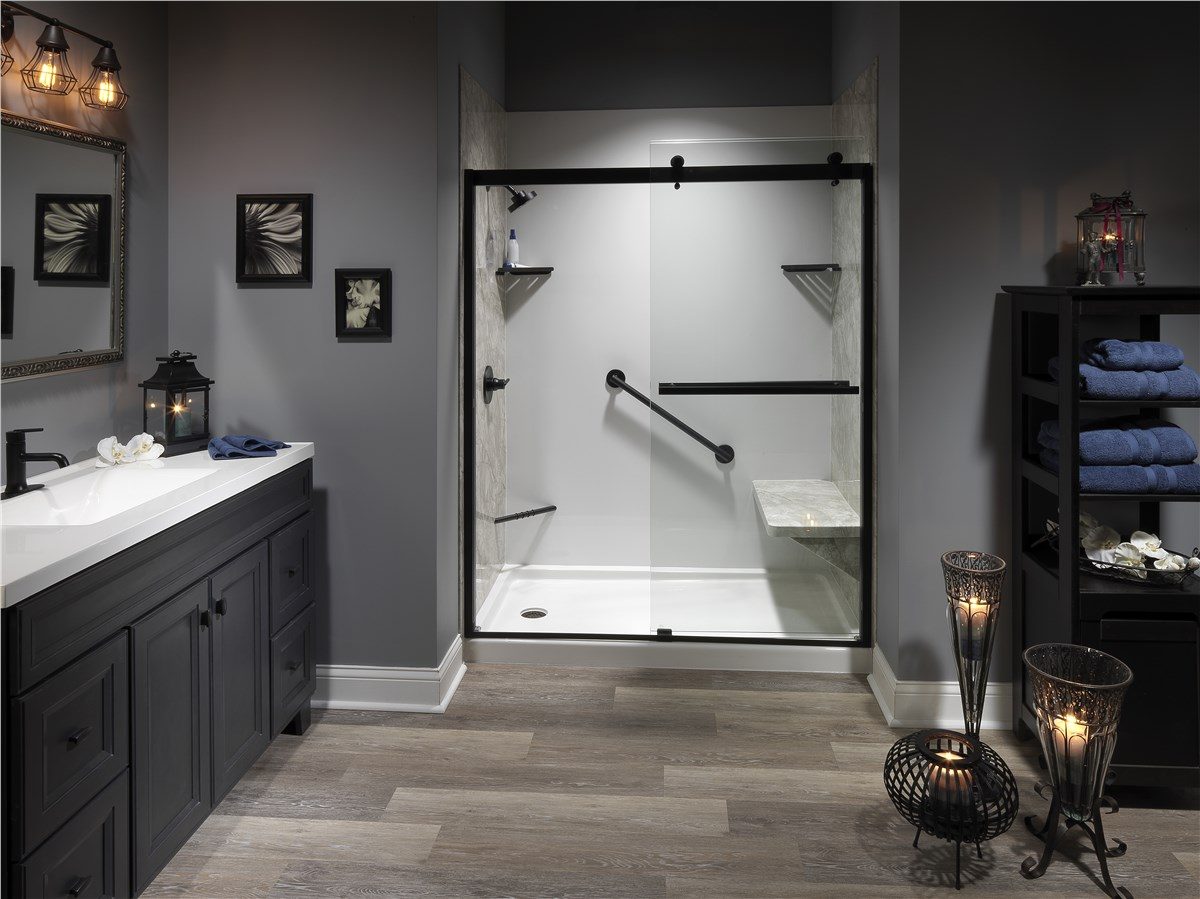 A Message From Allied Bath